The Fast and the Furious
---
Info
The Fast and the Furious follows Brian O'Conner (Paul Walker) as he conducts an undercover investigation tracking the hijacking of moving trucks. As Brian progresses with his investigation, he joins the LA street racer Dominic Toretto (Vin Diesel) and his crew. However, while still serving as an officer of the LAPD he becomes absorbed in his new world and in love with Toretto's sister, Mia (Jordana Brewster) O'Conner must decide where to side while being involved in both the ranks of the LAPD and Dom's gang.
---
Cast
Paul Walker as Brian O'Conner
Vin Diesel as Dominic Toretto
Michelle Rodriguez as Letty
Jordana Brewster as Mia
Chad Lindberg as Jesse
Reggie Lee as Lance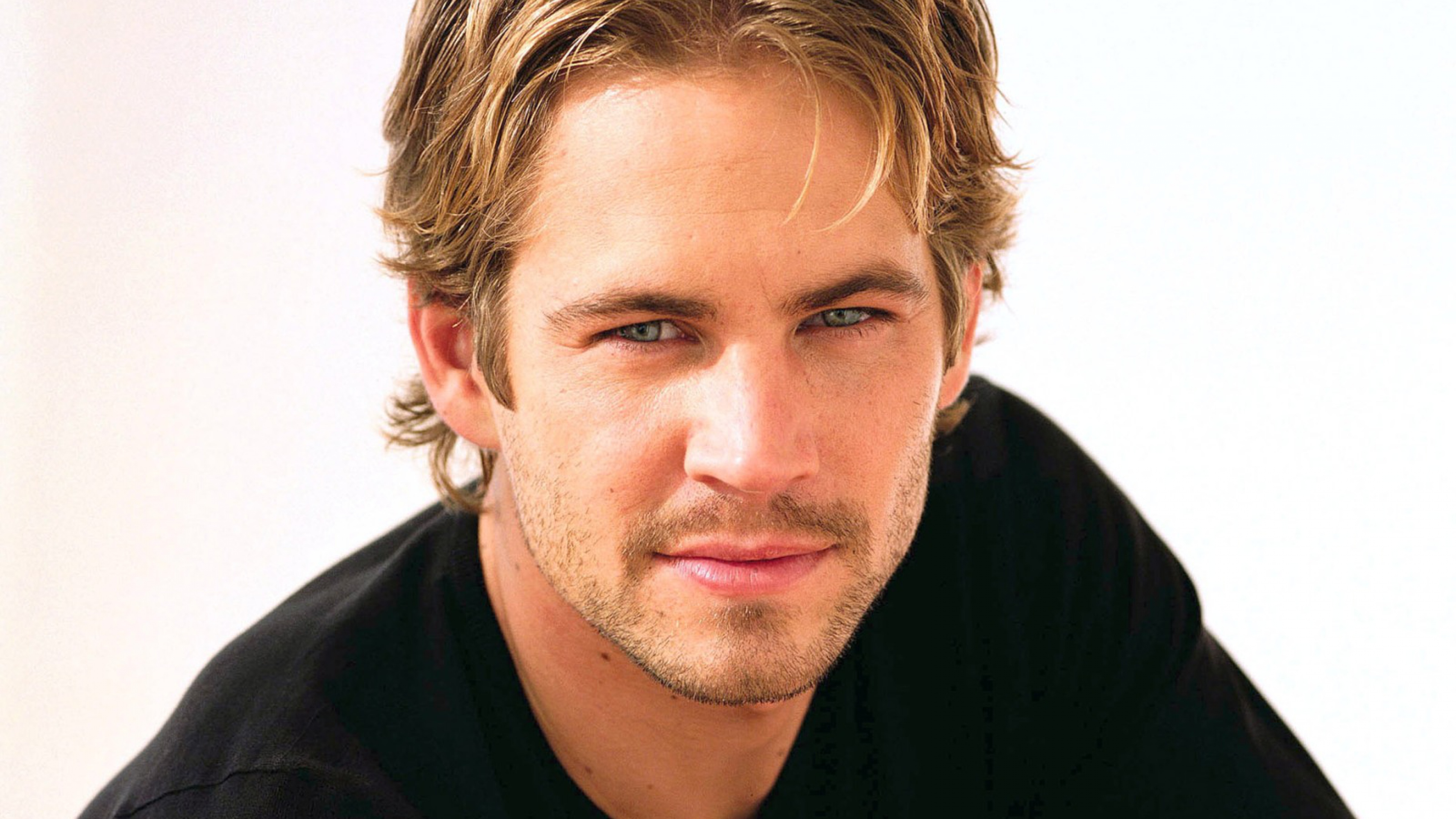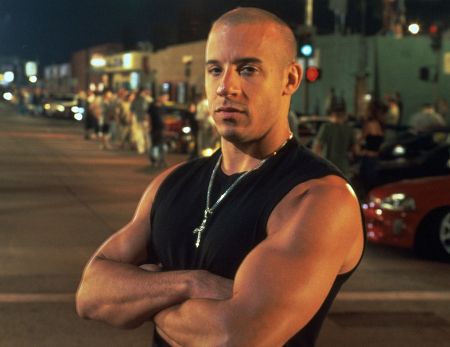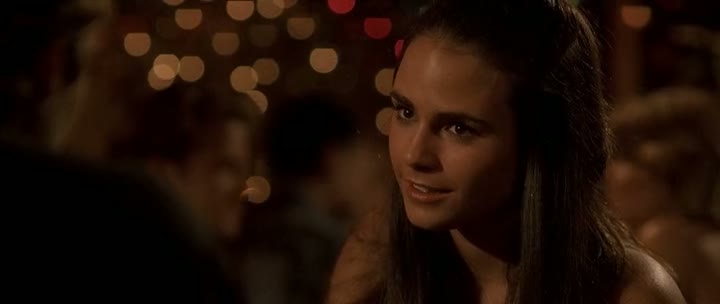 ---
Reviews
Top Favorable Review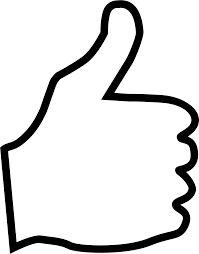 "A gritty and gratifying cheap thrill, Rob Cohen's high-octane hot-car meller is a true rarity these days, a really good exploitationer, the sort of thing that would rule at drive-ins if they still existed." - Todd McCarthy
Top Critical Review
" ... when characters are not racing at breakneck speed, the movie as a whole ceases to move." - Felix Gonzalez Jr.
Personal Review
The Fast and the Furious is a movie that is filled with high octane action. Personally, the amount of this come off as too much sometimes, but the entire film is always fun. One of my personal favorites is appreciating the cars, which are mostly adorned with over the top graphics and performance mods that are never realistic. However, I think this gives the film its own charm, one that is exclusive and lended to it because of the time period it is set in. The movie has its own appeal which extends past the cars and lends itself to the over the top characters and diologue. With a good combination of fast cars and loud music, this movie stands by itself.
---